ALUMINIUM MACHINING
Aluminium is a lightweight material that can considerably
reduce energy and fuel consumption due to its use in the transport sector.
It is also relatively easy to recover and reuse.
It is also widely used in packaging, wrapping and packaging of food, beverages, pharmaceuticals and cosmetics.
For these reasons aluminum needs industrial processing characterized by the use of lubricants and chemical auxiliaries suitable both for the safety of workers and for the environment and end users.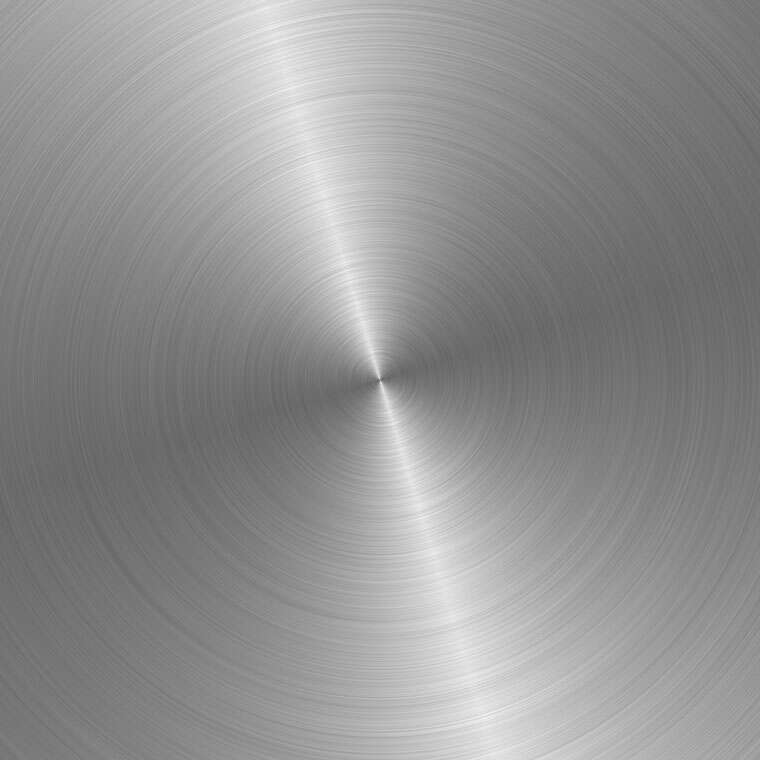 RESOURCES COMPATIBLE WITH THE ENVIRONMENT AND COMING FROM RENEWABLE RAW MATERIAL FOR LUBRICANTS AND INDUSTRIAL CHEMICALS
-
Reduction
in the use and consumption of lubricants and chemicals in industrial processes
- Improvement of technological features
- Complete alignment to the legal provisions
- Environmental impact to natural development
- Possibility of recovery and reuse of chemical products and technologies
- Absence of secondary product training throughout the working life of lubricants and chemical auxiliaries
- Complete alignment to the F.D.A. regulations and whatsoever else
- Total compliance with regulations for packaging, packaging and use in relation to end users such as: pharmaceutical, cosmetics, food and beverage industry.
NEW CHEMICAL TECHNOLOGIES FOR LUBRICANTS AND CHEMICAL AUXILIARIES USED IN INDUSTRIAL PROCESSES
The
tracking
of the aluminium product, once it arrives at the end user, is indispensable in terms of safety and guarantee of respect especially in relation to the strict regulations of the pharmaceutical, cosmetic, food, beverage and other sectors.
The technology of our raw materials responds appropriately to these needs.