PROFESSIONALISM AND ACCURACY
Our processes
SPECIALIZED IN PRODUCTS FOR:
ENGINE OIL
2/4 STROKE MOTORCYCLE
BRAKES
TRANSMISSION
ANTI-FREEZE
COGENERATION
AGRICULTURE AND EARTHMOVEMENT
BOATING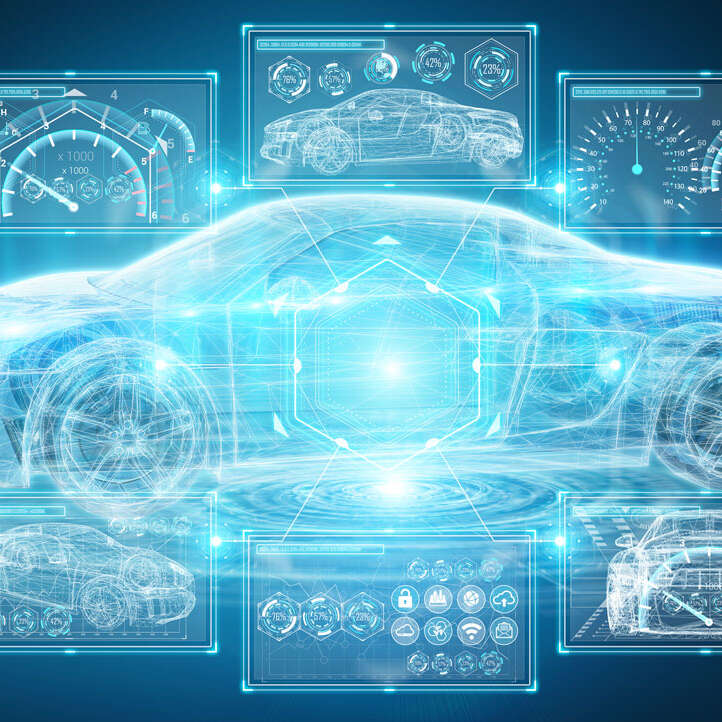 COGENERATION
High performance and long lasting product line for gas engines.
These top quality products combine very long life with excellent engine protection and ensure cost savings due to lower oil consumption and longer change intervals.
Suitable for engines and compressors where a low ash oil content is essential and thanks to their advanced formulation they ensure excellent cleanliness and protection.
Designed to help prevent over-beat so that the motors can be operated at full load and with optimum efficiency.
Viscosity control helps to minimize friction losses in the motor.
They ensure excellent cleanliness of heat recovery boilers, turbochargers and intercoolers, thus increasing energy efficiency.
WEAR PROTECTION
LONG OIL LIFE
SYSTEM EFFICIENCY
SUPERIOR PROTECTION FROM DEPOSITS AND CORROSION
LOW ASH CONTENT FOR FOUR-STROKE ENGINES