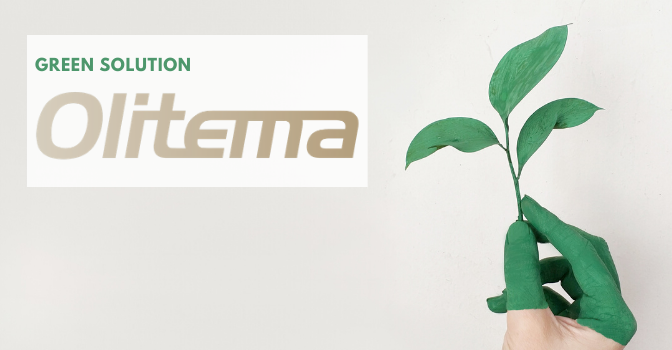 Registered trademark for the complete GREEN product line
Fluid Management OLITEMA-TECH
WHAT OLITEMA TECH OFFERS?
Advantages:
OLITEMA TECH
ADVANCED SYSTEMS
OLITEMA TECH has advanced systems for monitoring operating conditions in real time. We can organize the monitoring and automatic control of the centralized fluid tanks, and the main local process parameters, such as:
- Temperature
- Concentration
- PH
-Conductivity
- Scope
- Pollutants
- Surface Appearance
- Local temperature
The choice of control parameters is based on the type of process and the priorities shared with the partner.
Having instant access to reliable data on these indicators provides manufacturers with the information they need to make key decisions that will affect their processes, and allows them to immediately identify any problems and solve them.

A WINNING PARTNERSHIP
WE HELP YOU TO ACHIEVE YOUR GOALS
A partnership committed to achieving your company's performance targets
Foundry Alfe CHEM is committed to providing its customers with high value-added specialty chemicals and related services through a systematic approach to problem solving. We are committed to exceeding our customers' expectations through teamwork, innovation, expertise and a sense of urgency.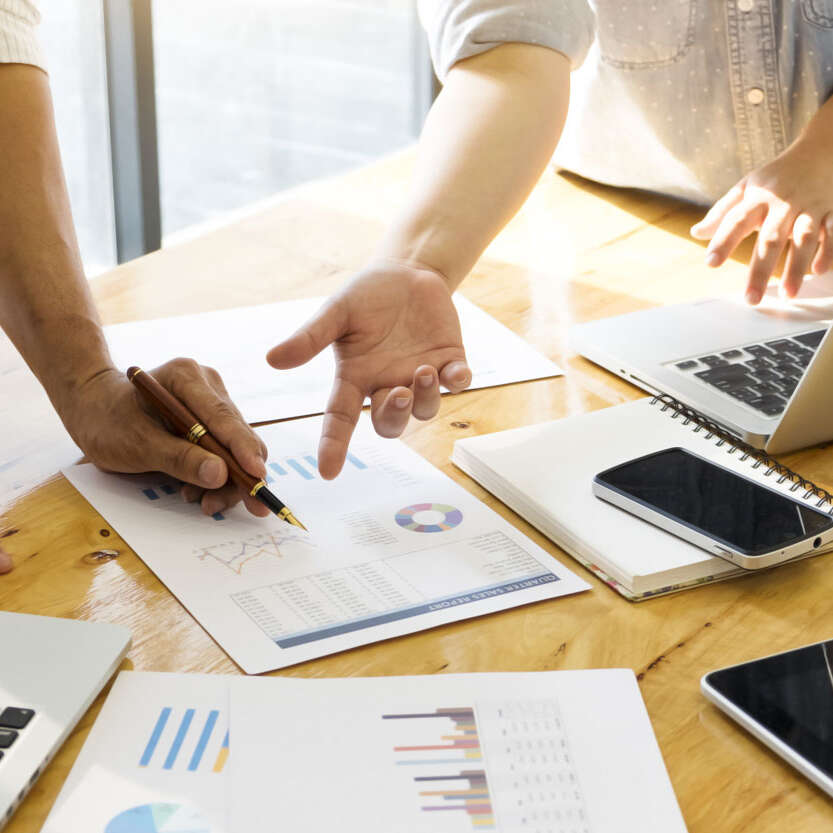 ENVIRONMENTAL CONSULTING SERVICE
Our experience with industry support services has led us to understand that the environmental aspects of all types of production can become difficult to solve economically if not understood and monitored on time.
In doing our work we have found that in an increasingly competitive global marketplace, environmental responsibilities can grow rapidly leading to negative economic impacts for the user.
Whatever approach can be used to solve potential or real environmental problems, our experience has shown that there are essentially two ways to solve them: prevention and technology. Both of these ways of working will work if supported by a technical/scientific approach.
Two non-invasive or slightly invasive activities for the assessment of the environmental conditions of the site are::
ENVIRONMENTAL RISK ASSESSMENT
OLITEMA TFM
WATER TREATMENT
Foundry Alfe CHEM
's expertise is particularly linked to the formulation and application of products, not only with regard to product performance and consumption, but also with regard to
aspects, industrial hygiene, and the compatibility and treatability of lubricants and chemical auxiliaries once they are no longer suitable for production processes and therefore subject to treatment as industrial wastewater
.
In addition to this, it is also worth mentioning the cases in which industrial cooling and process waters are occasionally contaminated by industrial lubricants and chemical auxiliaries and therefore, their reuse after treatment is certainly appropriate, if not necessary.
There may be situations in which there is internal contamination of the processes themselves or external contamination due to:

Glycols and polyglycols in water