FOUNDRY ALFE CHEM
Respect and Protection of the Environment
At Foundry Alfe CHEM, we recognize our responsibility for the safety and health of the environment, our customers, our employees and the local community. We are committed to complying with all relevant local, regional, national and global environmental, health and safety regulations. It is of utmost importance that we continually improve the environmental performance of our products, through appropriate initiatives, controls and through the training of employees, contractors and customers. Our goal is to minimize negative impacts on the environment and protect the public without compromising the integrity of our products and services.
Our Environmental Commitment: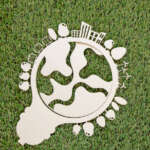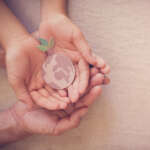 Minimizing the use of hazardous/hazardous materials and waste generation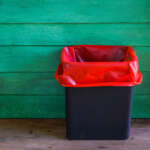 Responsible management of waste disposal
Promote product reuse and recycling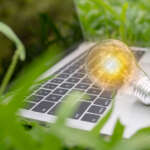 Maintain high awareness of environmental, health and safety issues in the workforce and community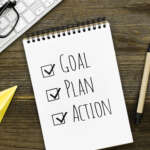 Enforcing and reviewing safety, health and environmental objectives
We ensure these principles through continuous improvement, management commitment, product development, and environmental management. Our commitment extends from the services we provide to the products we supply. The safety of the environment and the people is our top priority.