ACCURACY AND PROFESSIONALITY
Our Processes
SMELTER
Foundry Alfe CHEM helps customers improve their performance in aluminum production. Within the carbon smelting areas, Foundry Alfe CHEM offers consumer products, equipment and engineering expertise
Metallurgical Treatment Flows
Degassing and metallurgical treatment plants
Silicon carbide
Casting Feeding Products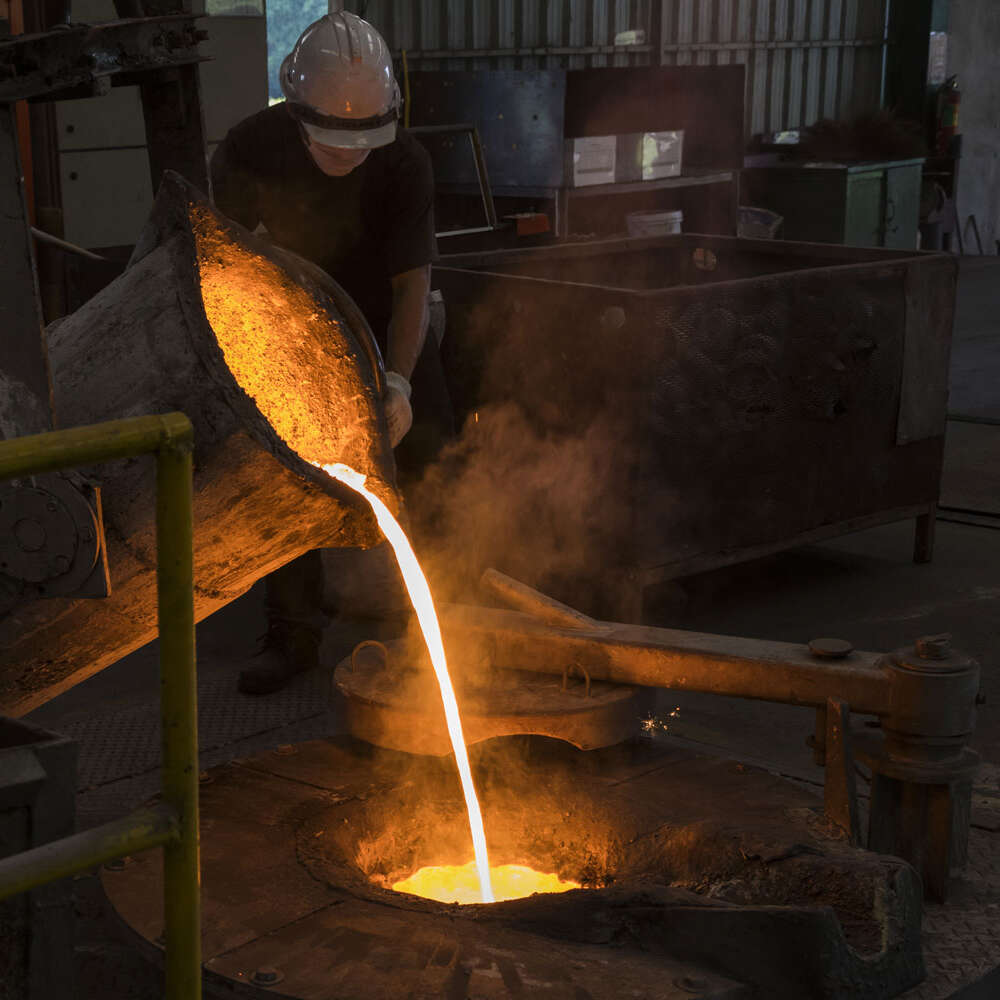 CASTHOUSE
Foundry Alfe CHEM products and services are designed to reduce melt loss, increase metal quality and improve the efficiency of a casting operation.
We have protective products, refractory coatings and specialty lubricants; chemicals and lubricants.
Types:
GRAIN REFINING
ALLOYNG
DEGASSING
MODIFYING
DEOXIDIZING
DROSSING OFF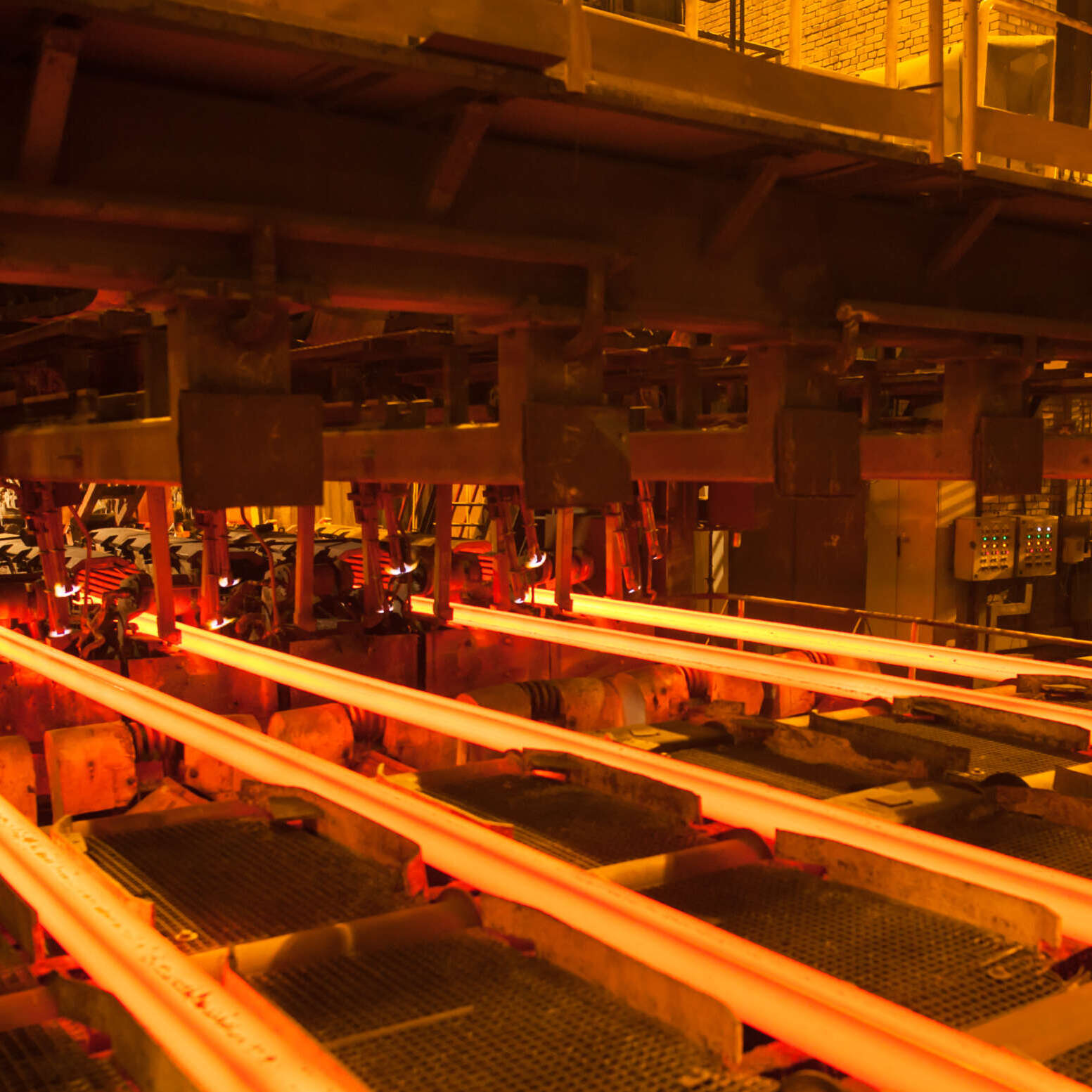 CASTING
The Foundry Alfe CHEM series of aluminum casting lubricants is specially designed to replace natural plant esters during the casting of aluminum ingots in automatic or continuous lubricant operations. Because of their unique chemical nature, Foundry Alfe CHEM products do not promote algae or bacterial growth in recirculating water systems such as natural plant esters (e.g., peanut or castor oil). For this reason, Foundry Alfe CHEM products offer the solution to all the problems associated with algae and bacterial growth (e.g., plugged strains and orifices clogged in molds).
It is made from non-hazardous materials and does not require hazardous warning labels of any kind.
Advantages:
Fully synthetic
Does not promote the growth of algae or bacteria
Completely non-hazardous
Very low levels of BOD and COD compared to natural esters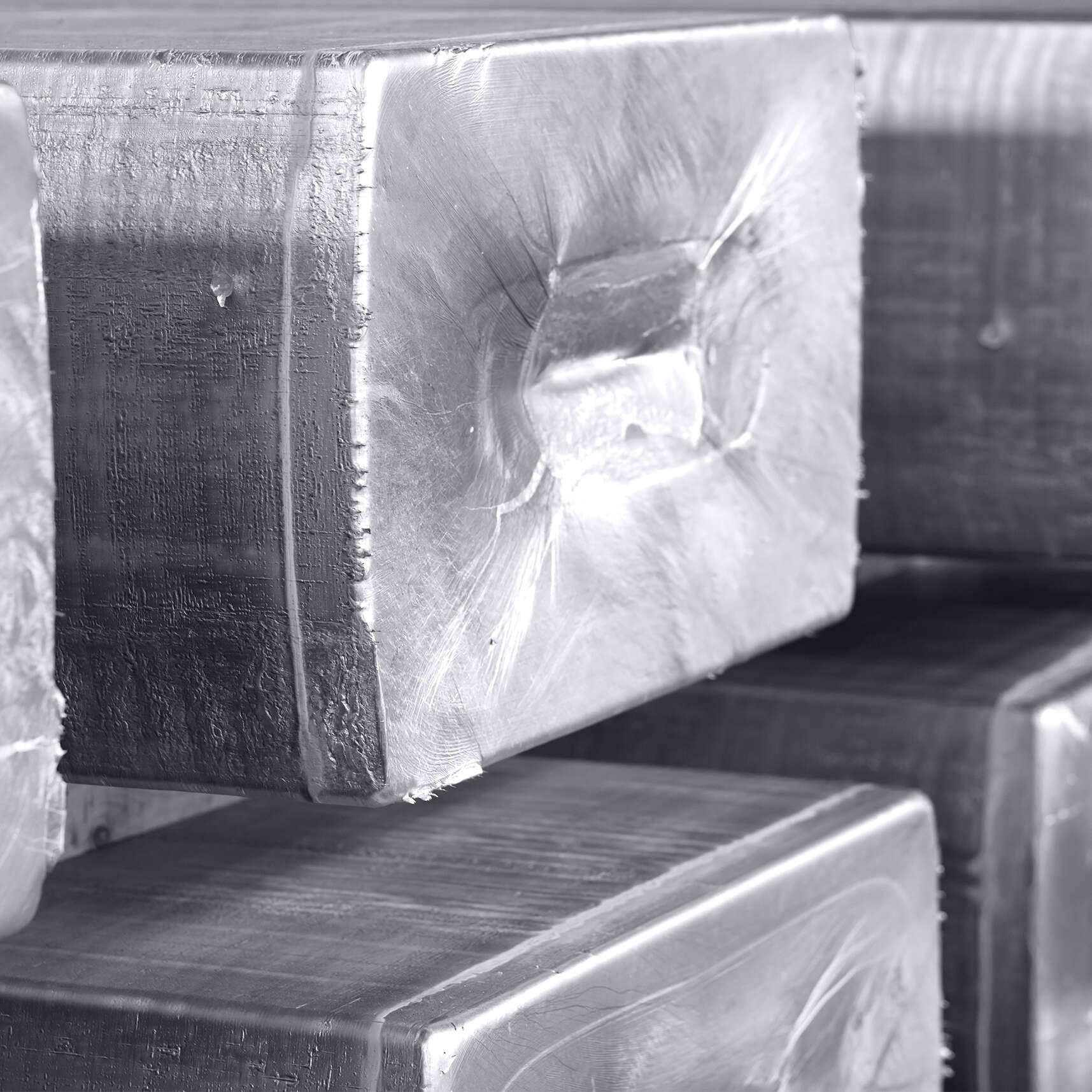 DIE CASTING
Foundry Alfe CHEM offers a complete line of next generation products for the die casting industry. Reducing operating costs, providing application flexibility and problem solving are strengths of Foundry Alfe CHEM. Our innovative Thermal Cast release agents offer significant advantages:
Reduced scrap due to stains, surface finish quality and porosity
Quality improvements are economic efficiency. Our release agents are designed to provide excellent release and optimized surface finish. Our experts can help you select the correct lubricant and application method to minimize scrap and produce paintable, adaptable parts with the desired appearance.
Reduce downtime for cleaning
Continuous casting machines require the use of clean and compatible products. Our release agents not only leave minimal residue on dies, cores, vents and feed lines, they also remove waxy and oily residue left by other release agents.
Large operating windows
Heat release agents tolerate a wide range of mold temperatures and a variety of part complexity. They also increase tolerance to variations in other processes, ensuring low environmental, health and safety issues.
Low environmental, health and safety issues.
Respect for the environment and the health and safety of the operator are fundamental in everything we do. Incorporating features such as low smoke, no phenols and bad odors, our products are pleasant to use and environmentally friendly.
• Quantified productivity improvements
• Reduced scrap speed
• Improved appearance
• Parameters for definitive troubleshooting.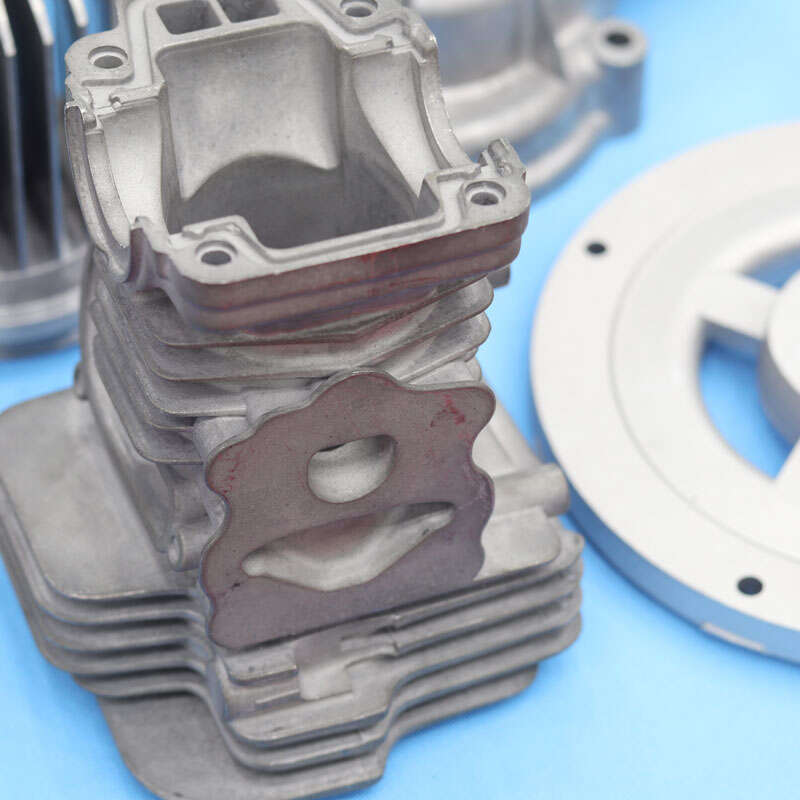 MOTHER ALLOY AND MELTING POWDER
The foundry's products need an efficient and excellent use of chemistry: fluxes for metallurgical treatments, degassing and metallurgical treatment plants, production of silicon carbide, products for jet feeding, protective and refractory coatings and lubricants for parting off.
Skinning
Protective and refractory coatings, separation of lubricants
Protecting for dies, cores, moulds
Improve the sliding of metal
Regulate the heat exchange
Improve the extraction of the final product
Provide a good surface finish
Water or alcohol