ACURACY AND PROFESSIONALITY
Our processes
ADVANTAGES:
Qualified by OM Approvals
Outstanding oxidation and corrosion inhibition
Appropriate for a wide variety of system pressures
Excellent lubricating properties
Compatible with a variety of seal materials
ECOSAFE PLUS LINE
Patent And Unique Technology. Directly From Our Sustainable Base Oil
ECOSAFE PLUS
are hydraulic products
NO FIRE
and
BIODEGRADABLE HFC-HFDU
.
The
ECOSAFE PLUS
formulation is based on a mixture of polymers and biopolymers and is glycol-free (monoethylene, diethylene and others). Compared to traditional water/glycol based
HFC
hydraulic fluid,
ECOSAFE PLUS
allows an easy disposal of the spent fluid and an excellent environmental safety.
High compatibility with most seals and elastomers normally used in hydraulic systems compared to traditional water/glycol fluids, thanks to the glycol-free formulation.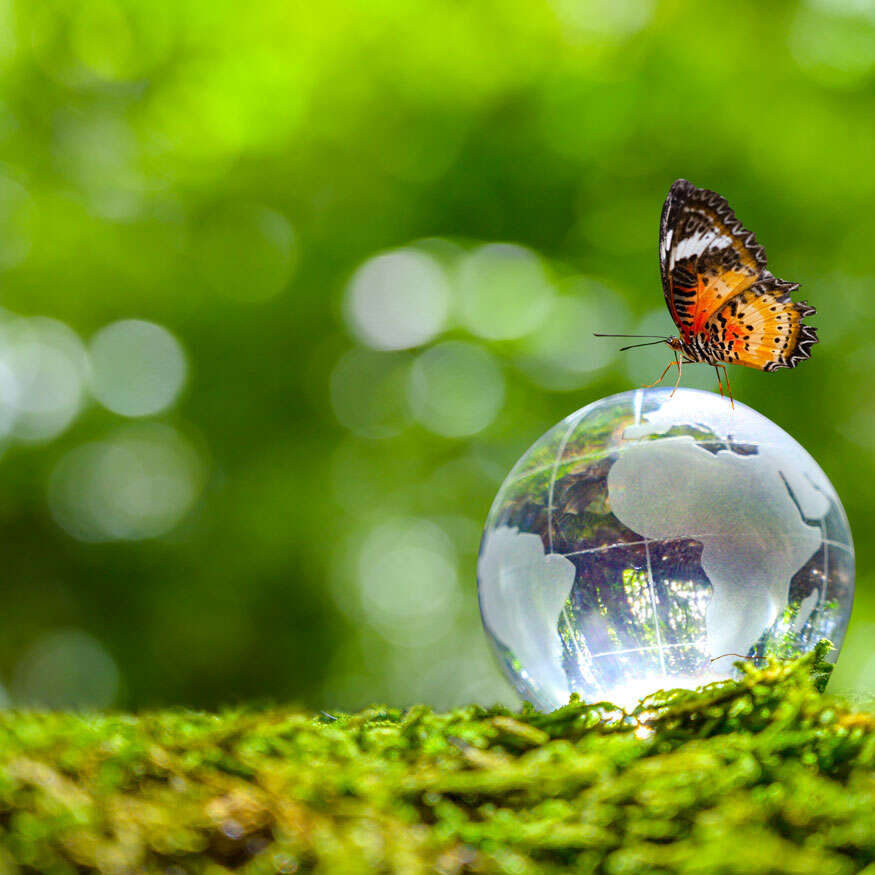 GEAR OIL
The gears are used to transmit mechanical motion from one component to another and can be in casings or uncovered. Given the wide variety of gears used today, the choice of the most suitable lubricant must take into account many factors such as: characteristics of the gears (size, metallurgy of the gears), operating conditions (load magnitude, vibration and shock), oil delivery system (oil bath, splash, circulation), operating temperatures and other possible environmental factors that may have a significant impact.
The Foundry Alfe CHEM range of products, consisting of mineral-based and synthetic-based oils, is able to meet the lubrication needs of different types of gears.

COMPRESSOR AND TURBINES OIL
Compressors are operating machines that raise the pressure of air, refrigerant gases and other gases through the use of mechanical energy. Compressors can be divided into two large families: volumetric compressors and dynamic compressors. The lubricant is used to reduce friction, minimize wear, promote cooling and act as a barrier against compressed gas by avoiding pressure drops.
Turbines are rotary machines designed to transform into mechanical work the energy possessed by a fluid, generally aimed at producing electricity or propulsion. The most commonly used fluids are water vapor, hot gases produced directly by combustion and water.
The use of lubricant inside turbines is necessary in order to lubricate the bearings on which the shafts rest, to cool the parts subject to higher temperatures, to operate the servomechanisms of the regulating valves and finally, if present.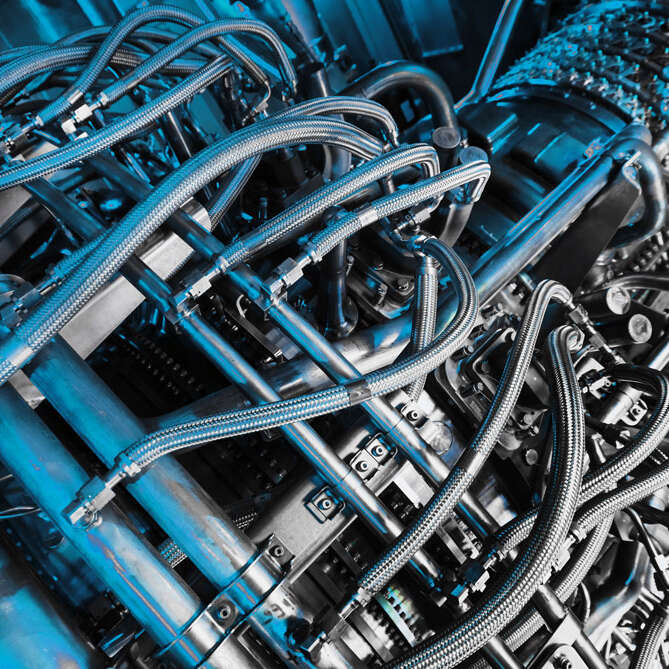 GUIDES AND SLIDES
The movement of the tool holder slides of the machine tools must take place on a regular basis, by means of stable and uniform contact with the guides, avoiding the stick-slip phenomenon. It is therefore essential that the oil has excellent oily qualities and adheres tenaciously to the metal surfaces in contact, avoiding the stick-slip which is caused by the tearing of the lubricating film during movement.
COMPATIBLE HYDRAULIC FLUIDS
Plumbers compatible with process fluids constitute another important technological opportunity.
TRANSFORMERS
Within some machines or electrical components it is necessary to use a product that has mainly insulating characteristics. Within transformers, for example, oil allows to prevent electrical discharges between surfaces with different electrical potential and this characteristic is defined as the dielectric strength of the oil. Following the large quantities of heat that develop in these systems, it is also important that the oil promotes their cooling through adequate values of specific heat and thermal conductivity.
CHAINS
The oils used in the lubrication of the chains must ensure easy penetration into the pins of the bushings of the links, guaranteeing excellent adhesion without dripping; the lubricating film created must be tough and resistant to loads, have a low tendency to leave residues in case of high operating temperatures and ensure high resistance to corrosion and water washout.