Acuracy and Professionality
Our processes
PROTECTIVE
Oils formulated to lubricate and protect metal surfaces from atmospheric corrosion. They contain substances with high surface affinity, which allow them to adhere stably to the surfaces concerned, preventing the corrosive action of external agents. In cases where the protection must be temporary, for example for the storage time of the material before final processing, the washability requirements are also important, so as to avoid the formation of deposits during the forming operations of the finished piece.
ADVANTAGES:
Nitrite-free products available
Barium-free products available
Internal and external rust protection
Suitable for various application methods (spray, immersion, brush, etc.)
Solvent based, oil based or water based
Self regenerating film products available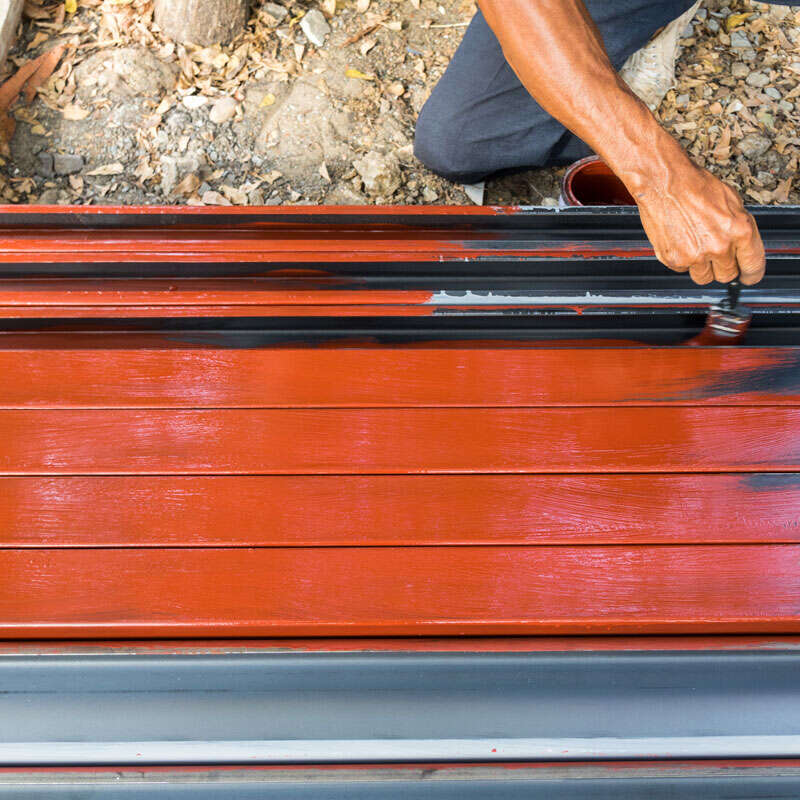 GLASS PRODUCTION
Complete range of lubricants for flat glass, container glass, optical glass.
Foundry Alfe CHEM is involved in the market of lubricants for the glass industry. Thanks to its experience and know-how acquired in other sectors, in particular mechanical processing, Foundry Alfe CHEM has been able to rapidly diversify into different glass markets with products such as cutting fluids, emulsions, coolants,...
Of course, synergies with other sectors have allowed us to respond quickly to customers' needs for specific characteristics in terms of tool lubrication or cooling, cutting and grinding performance,...
With a focus on the market and dedicated research and development laboratories, Foundry Alfe CHEM is developing new products exclusively for glass processes and has established several collaborations with its customers.
More than just a lubricant supplier, Foundry Alfe CHEM presents itself as a partner in the glass industry.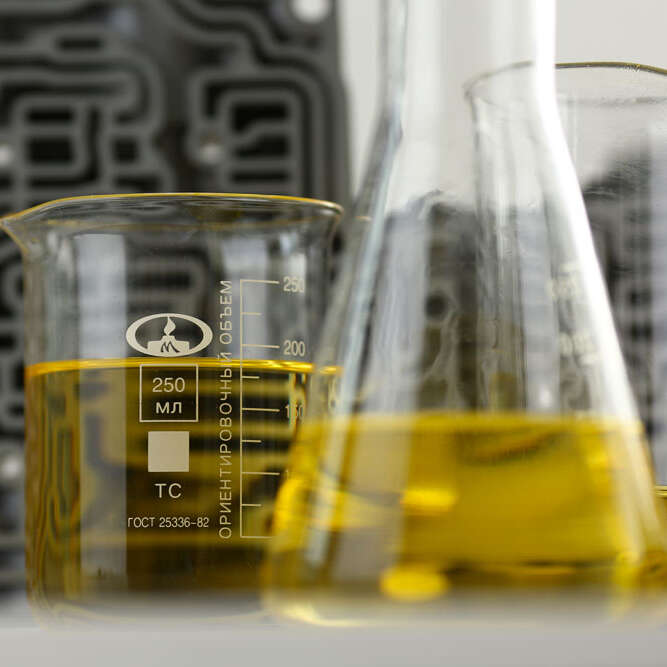 DETERGENTS AND CLEANERS
Foundry Alfe CHEM cleaners offer economical and easy-to-use solutions for all cleaning needs. Our experts examine the entire system to understand all operations in the production process and determine with the customer the most economical solution in operation. We offer production cleaners designed to clean machined and formed parts, as well as cleaners for the maintenance of floors, machines and manholes.
Products for spray and immersion systems
Process cleaners with integrated rust inhibition
Formulated to incorporate or expel foreign oils, depending on system requirements
Highly concentrated for minimal usage and optimum performance
Environmentally friendly
Concentration monitored with simple titration methods
Products suitable for immersion, spray or manual cleaning applications
Environmentally friendly; without aggressive ingredients or bad odours
Manhole cleaners with integrated biocides and excellent compatibility with most processing coolants
Sump cleaners with built-in biocides and excellent compatibility with many machining coolants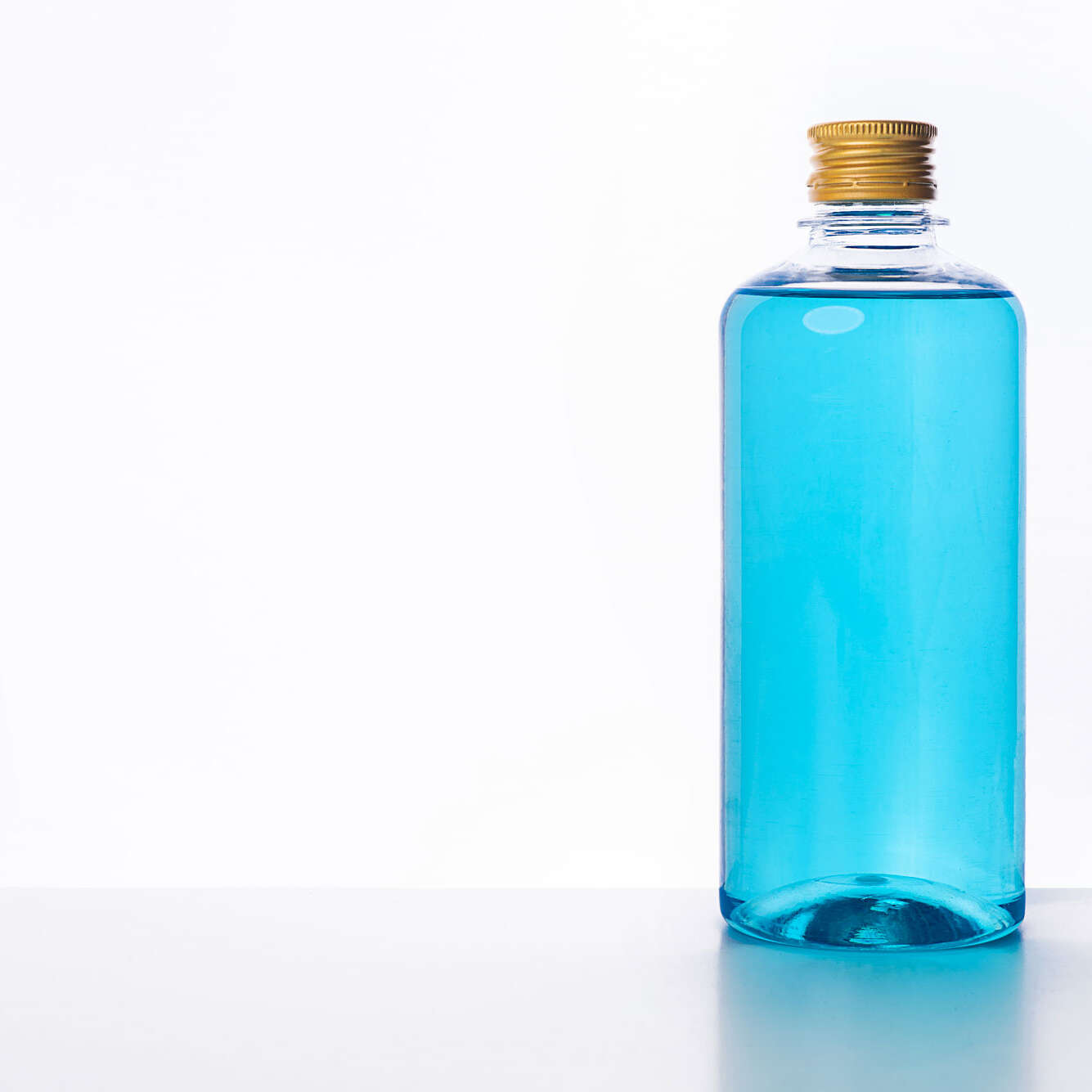 SANITIZING
-
ALFECLEANING SOLUTION
Formulated liquid with strong sanitizing and detergent characteristics, non-aggressive, it removes dirt and organic residues from all surfaces and is particularly suitable for washing machines and equipment.
-ALFECLEANING HAND GEL
Alcohol-based liquid sanitizer with rapid action for cleaning and disinfection of hands. It is used without water and wipes and dries quickly leaving hands soft and without any residue. Suitable for a correct application of the H.A.C.C.P. method for hand hygiene in hospitals, nursing homes, food industries, surgeries, hotels, offices, schools, canteens, restaurants, shopping centers, etc..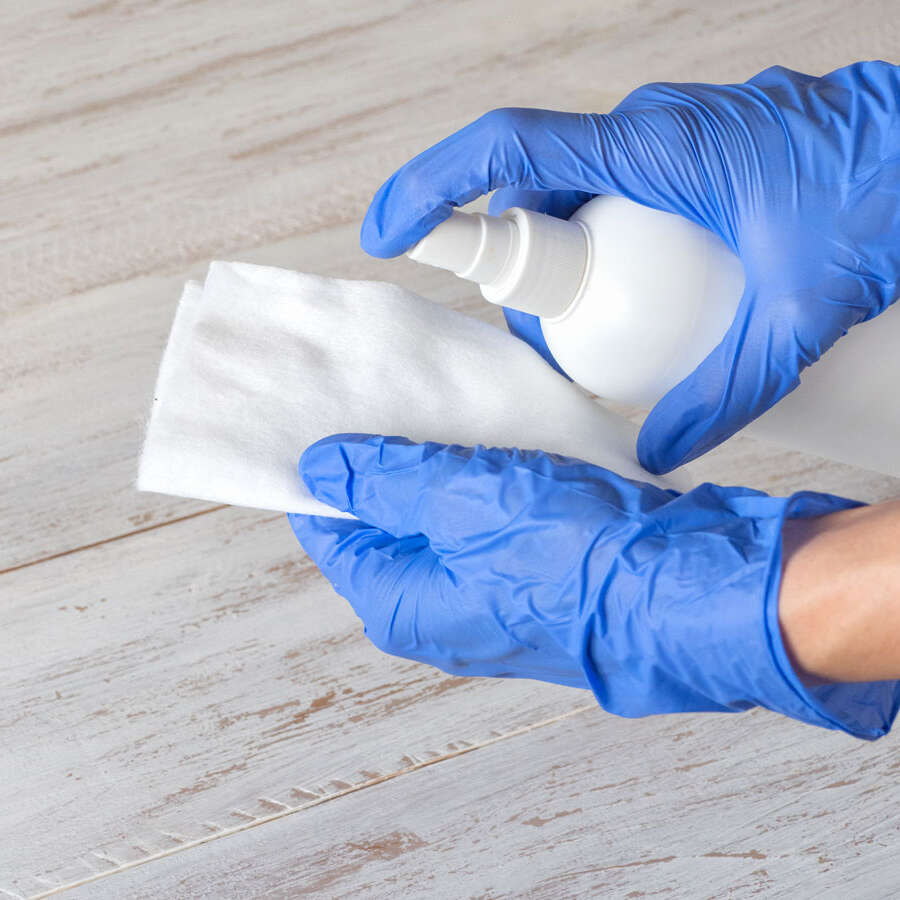 WIND TURBINE
Individual selection and evaluation of lubricants according to to recommendations and analysis on lubricants.
■ Comprehensive documentation with reports on gearbox conditions and recommendations.
■ Reliable gear oil checks with high-precision oil analysis that provide specific details about the condition of the gear oil, allowing you to program the exact oil change intervals.
FOUNDRY ALFE CHEM offers products that have been approved and tested by turbine, gearbox and bearing manufacturers and filter system suppliers for the following applications:
Pitch adjustment
Rotor bearing
Clutch
Main gearbox
Generator bearings
Gear Drive Systems
Roller bearing
Yaw ring
Hydraulic systems
Fastening elements / assembly aids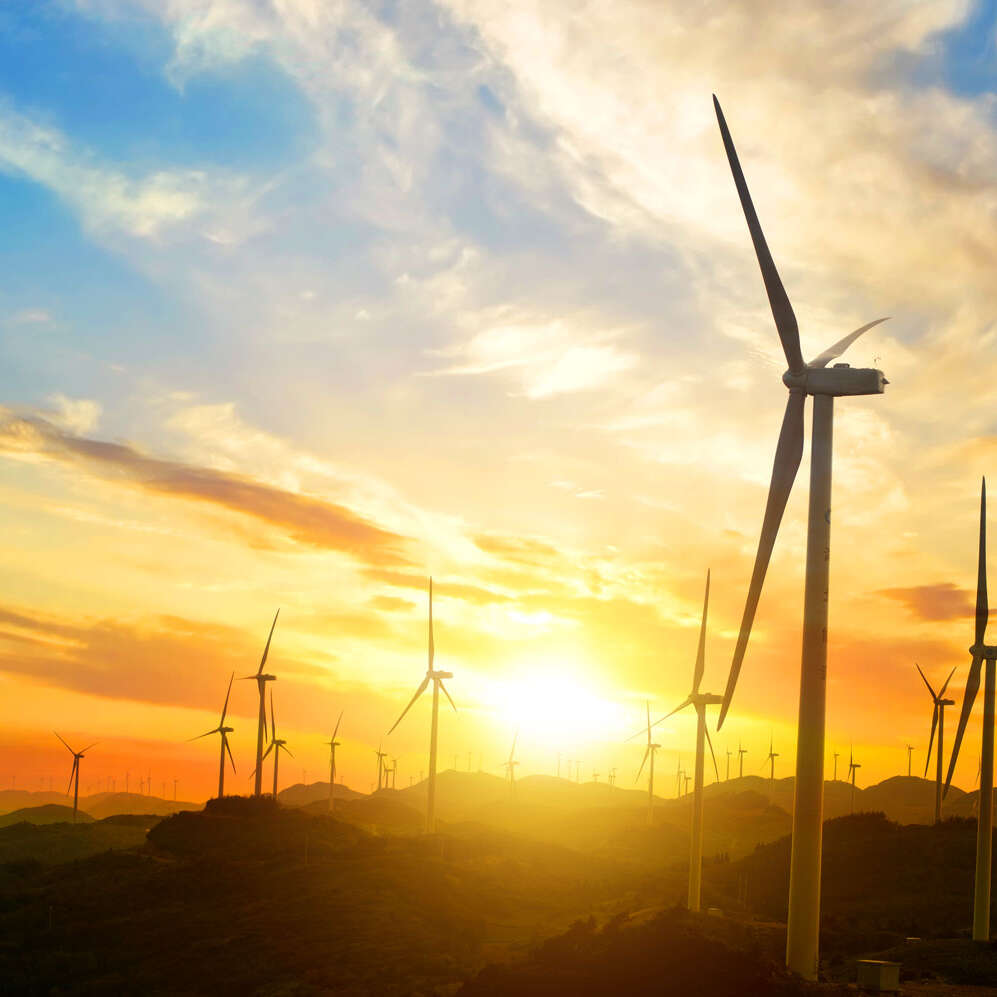 TEXTILE
They generically include oils used in the fiber industry and in the textile industry, both for lubricating machinery and as components or process oils for the processing of natural fibers, the production or treatment of synthetic fibers and for the finishing of semi-finished and finished products. They must have stain-resistant characteristics such as not to deteriorate the processed material, even by accidental contact with the fibers and artifacts and must be washable to allow their removal.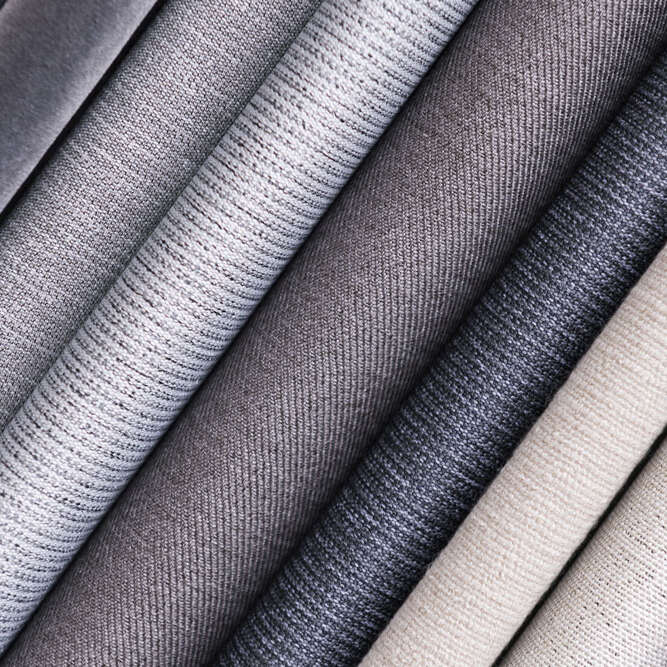 BUILDING
Lubricants for the insulation industry, manufacturers of wood panels, concrete, tile, brick and plasterboard production lines.
Lubricants for the production of bricks, pipes, concrete pipes, beams. Our products are compatible with the environment and safety of operators.
There are also special biodegradable products for cutting stone and stoneware, able to drastically reduce the wear of diamond tools and promote the proper maintenance of the plants.
CONSTRUCTIONS AND MINERALS
Lubricants for rolling stock for civil works, concrete plants and equipment for road and highway works.
Present and well-known in the mining industry for many years, Foundry Alfe CHEM offers a complete range of lubricants for all rolling stock, stationary equipment and industrial installations.
The engine, hydraulic, gearbox and transmission oils and greases in this range meet all requirements in this industry:
- Reliability and performance;
- Heavy loads;
- Water resistance.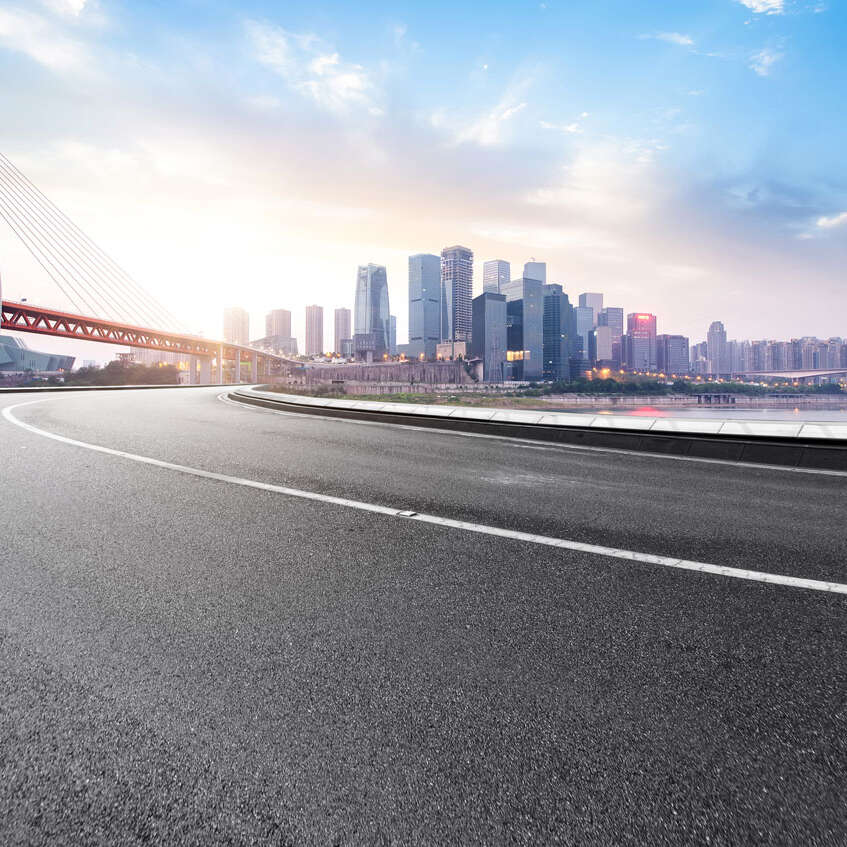 GREASE
Foundry Alfe CHEM provides a complete range of biodegradable greases for the lubrication of all types of mechanisms.
The goal is to offer alternatives to the right levels of performance of mineral oil-based greases. The use of synthetic biodegradable base oils and our knowledge of the production process have enabled us to cover most fields of application. With this range, Foundry Alfe CHEM allows you to limit your impact on the environment by ensuring the proper functioning of your equipment.
Submarine control
Additives for drilling
Compensating fluids
B.O.P Fluids
Hydraulic oils
Rust estimates
Entrance
Finishing
Colouring
defoaming and deaerating
Detergents for skin treatment
Water waxes
Paper anti-foam & deaerants
FOOD & PHARMA
Range of specific products for use in the main mechanical applications of the food and pharmaceutical sector.